<![if !vml]>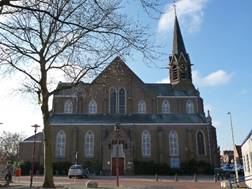 <![endif]>St. Gertrudis, Heerle
In 1923, Bellot was asked to devise a plan to enlarge the neo-Gothic church in Heerle, near Roosendaal. Bellot comes up with a daring solution: he designs a new church across in the old one: a nave and choir, in which the main entrance is moved to the side wall of the old church.
The design is approved and construction can begin.
A special church to see, but the daring design is generally well received. It is the first and only time that Dom Bellot builds in a neo-gothic style. To connect the new church, he designed the nave in the same style as the old church. The pillars of the nave are placed as far out as possible to have a clear view at the altar. The choir is executed in "Bellotian" style.
<![if !vml]>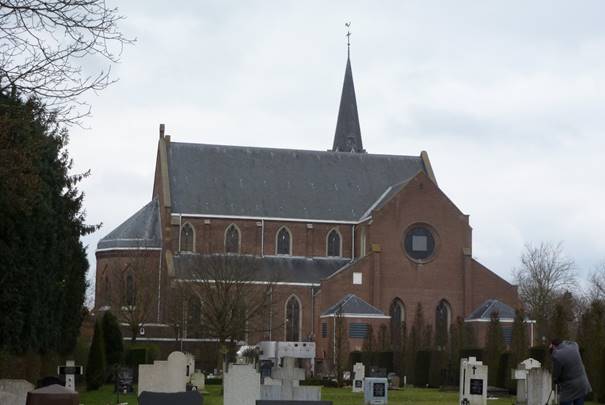 <![endif]>
| | |
| --- | --- |
| <![if !vml]><![endif]> | <![if !vml]><![endif]> |
During the liberation of Heerle (October 1944) the church was heavily damaged. The church was restored according to Bellot's renovation plan of 1923, but the old choir of the original church was demolished.
Around 2012, the church had become too big, and to prevent closure, the church is renovated internally. Together with the nave, the priest's choir has become part of an open space. On the east side of the nave, a small space has been separated and made suitable for celebrations. The old part of the church is filled with rooms and for example the general practitioner holds consultation hours there. Bottom line: the building has been preserved and is used by the community.
<![if !vml]>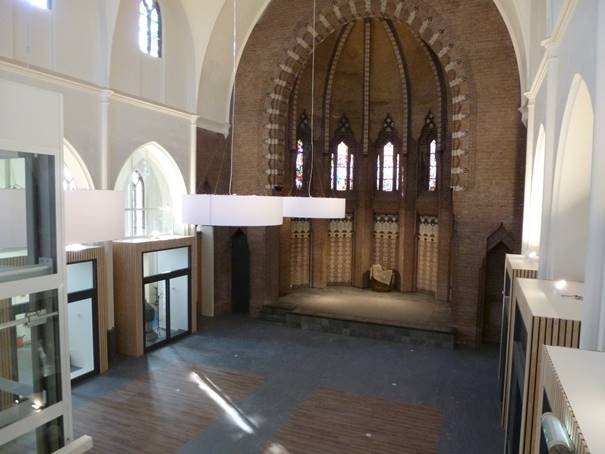 <![endif]>
| | |
| --- | --- |
| <![if !vml]><![endif]> | <![if !vml]><![endif]> |
| <![if !vml]><![endif]> | <![if !vml]><![endif]> |
<![if !vml]>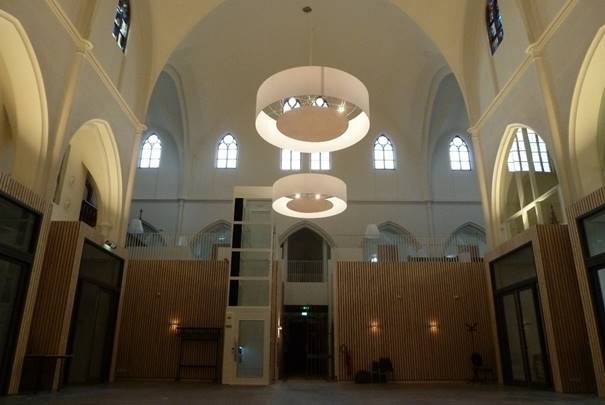 <![endif]>
photo's: a.w.a.lukassen, a.a.lukassen, 1997 - 2013